Meet the Guests
Jackie Burns
Genevieve Cogman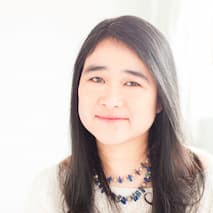 Michelle Sagara
(also writes as
Michelle West)
Tade Thompson
29 March to 1 April 2024
Telford International Centre
We are committed to being as accessible a convention as possible. With that in mind, we have a few questions on our registration form about things that we can do to ensure you have full access to Levitation.
We are planning to have mobility scooters and a quiet room available throughout Levitation. If there are other things that would make the convention more accessible for you that we haven't listed, please do tell us in the "Other needs" box on our registration form or email us at [email protected] if you would like to discuss your needs.
Latest News
We've selected our venue! Here's why we're excited about the Telford International Centre.
Hello, and welcome to the Eastercon 2024 bid website. Read more about who we are and what we're doing here.